In late November we broke the news on how you could redeem World of Hyatt points at a private island resort in Nicaragua that retails for $2,350+ per night. The reason this redemption suddenly became possible is because Hyatt has a partnership with Small Luxury Hotels of the World (SLH), and this hotel belongs to that and was recently added to the Hyatt partnership.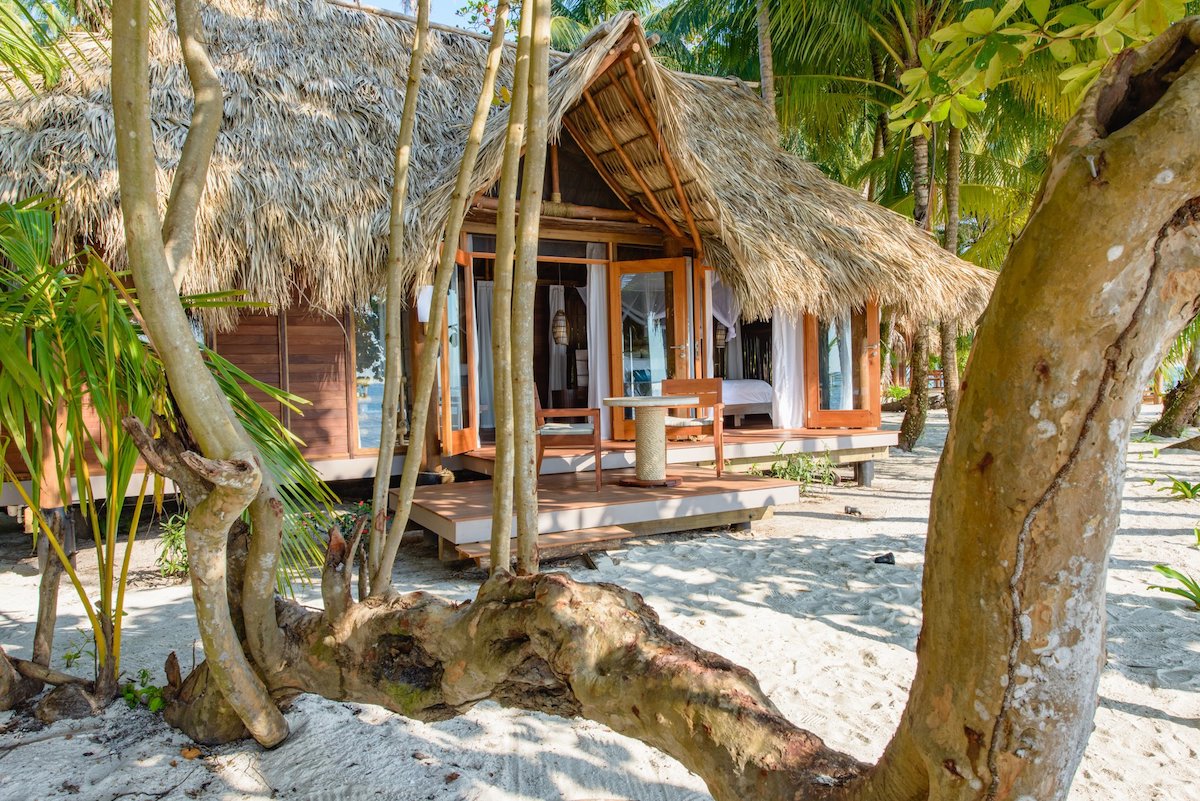 So you can redeem 40,000 World of Hyatt points per night here for an all inclusive stay, and the property has just four private villas. It even includes the domestic flights within Nicaragua, the boat ride to the hotel, the food and drinks, and more.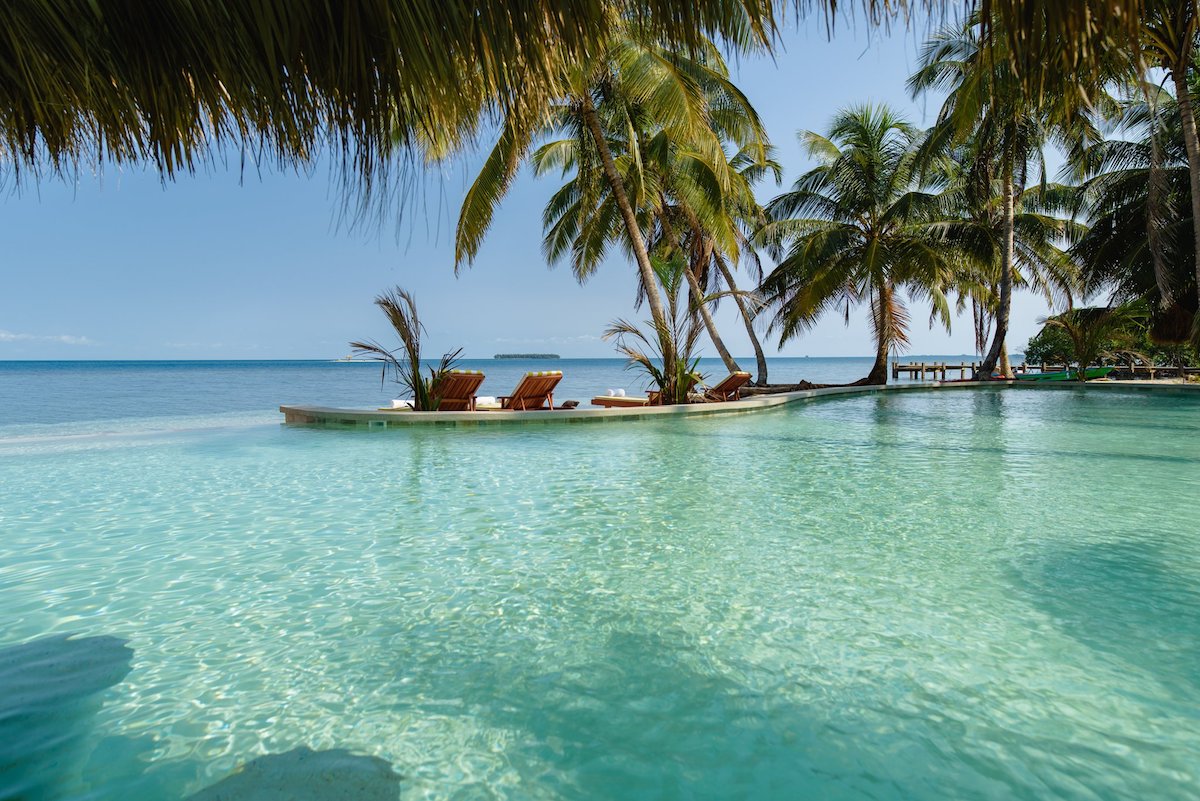 Obviously demand has been huge, to the point that the hotel is nearly sold out for the entire next year.
Twitter user @utahshane shares his experience with the resort, having just wrapped up a stay. As far as I know he's one of the first people to have stayed here using Hyatt points. He wrote a trip report in an unconventional format — on Twitter. You can click here to read the entire Twitter thread… just be ready to scroll.
Calala Island Twitter Trip Review.

Feel free to ask questions and I'll probably respond in the main thread to keep information visible for others.

There is no continuity to this, but just random thoughts.

/Thread#calalaisland pic.twitter.com/zh0FK2retv

— Shane Rowley (@utahshane) December 29, 2019
Below I'll share just a few of the things that he shared that I find most interesting. His observations seem good and level-headed, though obviously different people have different tastes, so I could imagine other people will stay here and have vastly different impressions, both for better and worse.
It seems the biggest negative of this place is the logistics of getting there — first you have to fly to Managua, then you have to take a domestic flight, then you have to take a short drive to the port, and then it's about a two hour ride on a tiny boat to the resort, including 75-90 minutes down a river, and then 20-30 minutes in the open ocean.
Few "unedited" pictures from my phone for context on hotel to website pictures. pic.twitter.com/78GJslyMYF

— Shane Rowley (@utahshane) December 30, 2019
A few other things stood out to me:
Apparently the GMs are a South African couple, and are absolutely lovely
While the island doesn't have air conditioning, the guest never felt hot in the bungalow
The rooms are very "open," with no weather seals, so there are some bugs, ants, etc., roaming around
Massages are the only thing you'll pay for on the island, at the cost of $85 per hour
While there's a breakfast, lunch, and dinner menu, they'll prepare you just about anything you like; the dinner menu changed daily, while the other menus didn't
The food was allegedly good, but "nothing to brag about"
The color of the water on the website is a bit deceiving, and "water is fairly nice with some blues and greens, but nothing like what you see in Bahamas or other Caribbean islands or even Cancun"
So, would he return?
Probably not. Yes, the value proposition of cpp valuation is high, but the opportunity cost wasn't there for me for 40K/points/night.

It was a novelty trip to stay on private island, but I can list dozens of places I enjoy better for less points.

I hate comparing vacations. But I would rather go to Bora Bora, Maldives, or Necker 1000x more than go back to Calala.

That doesn't mean I hated Calala, it was a great memory and a great trip. But they are not even comparable in my mind to those other experiences.

The Motu view at Bora Bora is unbeatable at the IC or SR Bora Bora. The SR Maldives is by far the nicest hotel I've ever stayed at as far as room and architecture.

And Necker completely stands on its own. I've been 3x and still my all-time favorite.

Calala has nothing notable.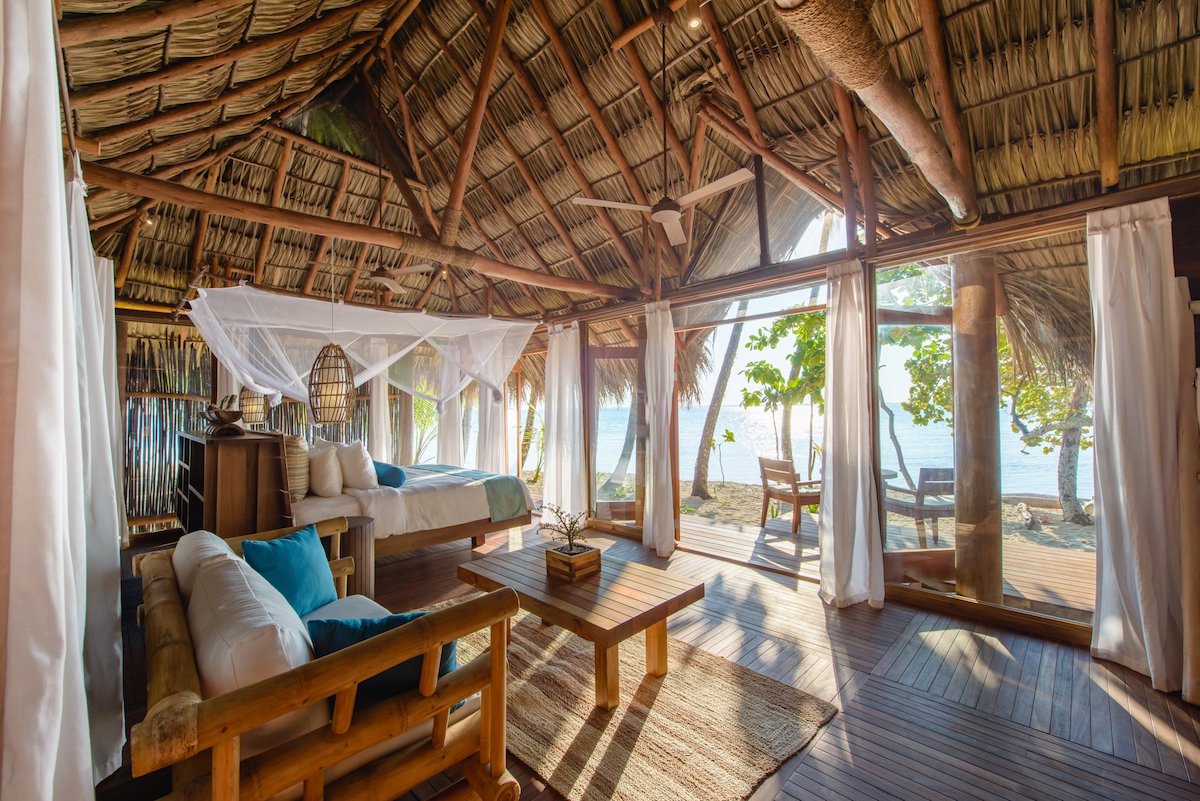 Bottom Line
Thanks to Shane for his very interesting take on this trip. I actually found the Twitter trip report format to be pretty cool too.
I think this is probably in line with what I was expecting from this resort.
The logistics of getting there sound complicated, and to some the boat ride may even be a reason not to go. I'd view that part of the trip as an adventure, even if it's not necessarily that enjoyable.
I'm not surprised to hear that this is a different kind of experience than your typical luxury resort, even on a private island. This will be nothing the St. Regis Maldives, though there most definitely is a novelty to being on an all inclusive island with just four bungalows.
I'm booked to visit in March, and still plan on going.
How does this compare to what you were expecting of Calala Island? Does this report change whether or not you plan on visiting?
The post A Twitter Trip Report Of Calala Island (Bookable With Hyatt Points) appeared first on One Mile at a Time
Source: local news