I'll keep it short. The Olympics are in Tokyo next summer, and I know a lot of people are looking to go there. The catch is that it can be really tough to find award availability to the Olympics, given how much demand there is.
Well, last week I wrote about how Japan Airlines is launching a new second daily flight between San Francisco and Tokyo Narita. Reservations have just opened for that flight, and I see four business class award seats on virtually every single day that the flight operates, including through Cherry Blossom, the Olympics, etc.
Want to redeem miles? Your best bet is to book through one of the following two programs (neither adds carried imposed surcharges):
If you're looking to travel to Japan next year, this is a great opportunity. As a reminder, the route will be operated by a Boeing 787-8 daily as of March 29, 2020, with the following schedule:
JL58 Narita to San Francisco departing 6:10PM arriving 11:30AM
JL57 San Francisco to Narita departing 1:35PM arriving 4:45PM (+1 day)
Here's a review of Japan Airlines' 787 business class.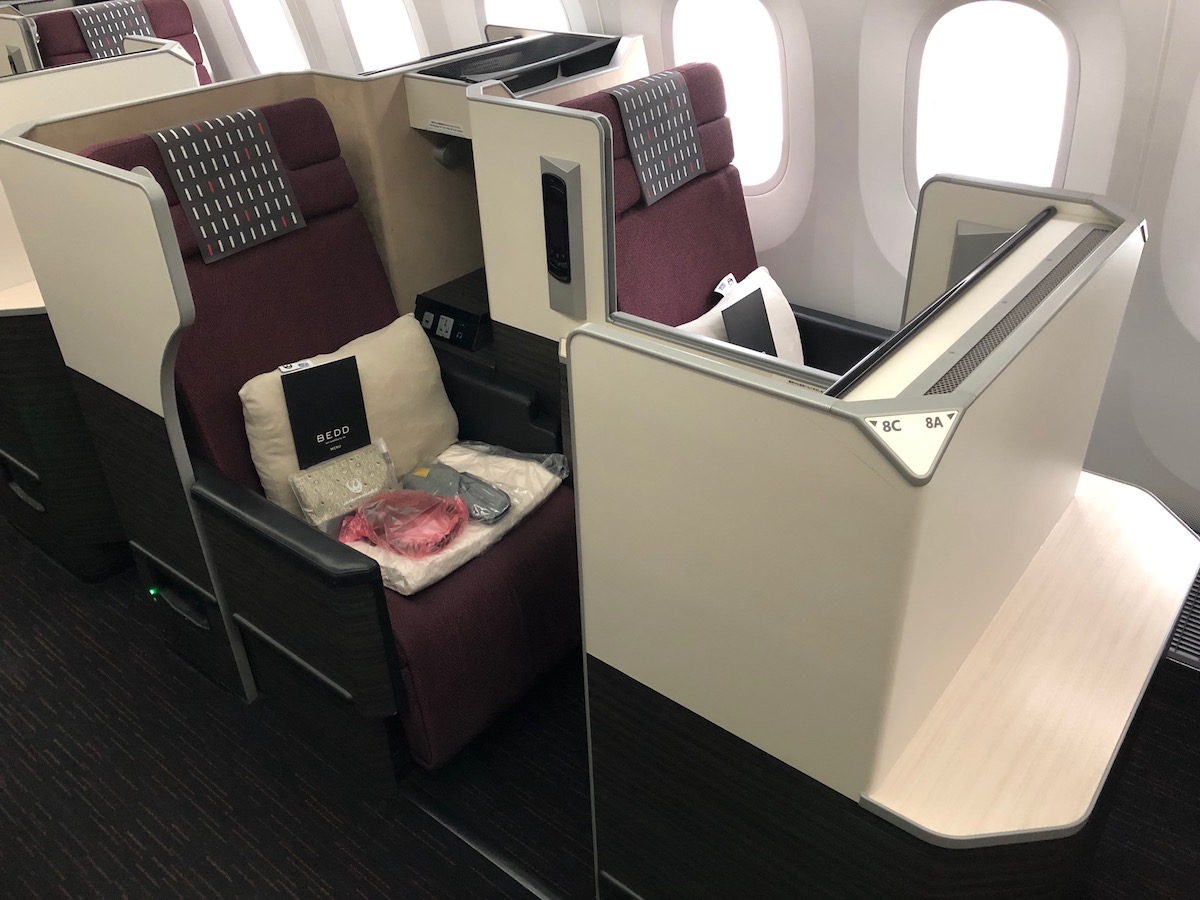 Hopefully some of you can take advantage of this amazing award space!
The post HURRY: Wide Open Business Class Awards To The Tokyo Olympics appeared first on One Mile at a Time
Source: local news